We offer the complete range of services to the land development industry
Liverpool Head Office
Office Address
343 Hume Highway,
Liverpool, NSW, 2170

Office Hours: 8.30am - 5pm
Postal Address
P.O. Box 242,
Liverpool B.C, NSW, 1871

Phone (02) 9602 1199
Fax (02) 9821 2620
Epping Office
Office Address
Suite 202,
2 Pembroke Street,
Epping, NSW, 2121

Office Hours: 8.30am - 5pm
Postal Address
P.O. Box 1150,
Epping, NSW, 1710

Phone (02) 9868 4660
Fax (02) 9868 6035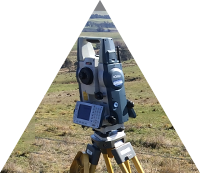 ---
Land Development
We can assist you thru the development process to meet Council DA conditions, prepare subdivision plans as well as prepare plans and reports.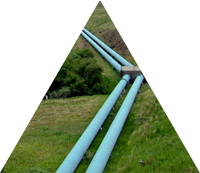 ---
Water Servicing Coordinators
Burton & Field Pty is a fully accredited Water Servicing Coordinator (WSC) with Sydney Water assisting both small and large developers in obtaining a Section 73 Certificate.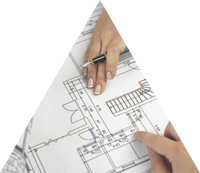 ---
Town Planning / Engineering
Our experience in Land Development is available to you to through out the entire Development process form submitting your Development Application (DA) and Supporting Documentation to Council, through the design process for subdivision, road layout and design, stormwater design, onsite detention / retention and rainwater re-use facilities.

Burton & Field since 1979
Burton & Field Pty Limited established in 1979, is a large Multi-Disciplinary Consultancy. 
We provide a full range of services to the Building and Land Development Industry including:
---
---
• Project Management • Surveying Services • Town Planning
• Civil Design Services • Water Servicing Co-ordinator Licensed by Sydney Water